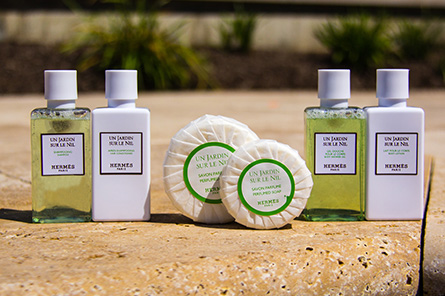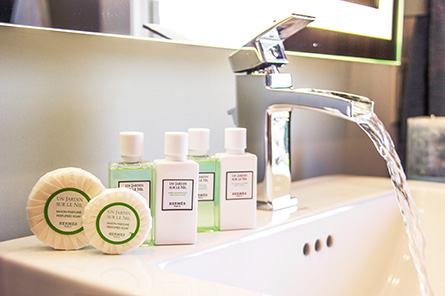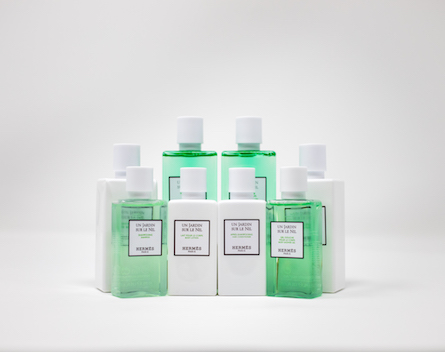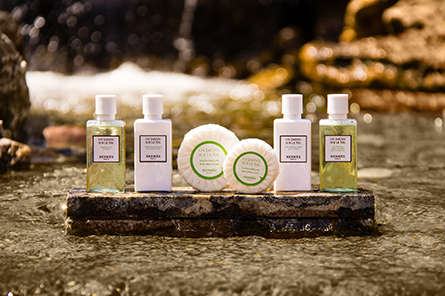 About Hermès
Fragrance has been a part of the history of the house of Hermès since the 1930s. In the library of Hermès perfumes, every creation tells a story, opens up an imaginary world. As both artisan and artist, Hermès demonstrates through its creations the excellence of its craftsmanship and style; audacious and harmonious, timeless and elegant.
About Un Jardin Sur Le Nil
Inscribed in the Garden Perfumes collection, Un Jardin sur le Nil is inspired by the theme celebrated by Hermès in 2005: "As the River Flows". The concept for each Garden Perfume can be likened to a short narrative story which poetically expresses the encounter between the soul of a place, the Hermès spirit and the vision of Jean-Claude Ellena, its creator.
This fragrance is a short story, a travel log evoking a sensory stroll along the Nile banks. Fruit, green, woody. Green mango with its mouth-watering, tangy scent, lotus and its aqueous floral sweetness, vegetal rush, sycamore wood, frankincense and its mineral freshness.
*Available to Only the Most Exclusive Hotels*
Full Collection
Contains Organic Materials and Packaging
INCLUDES:
Bar Soap
25 gr (.8 oz) Tissue Wrap Soap
50 gr (1.7 oz) Tissue Wrap Soap
Liquids
Shampoo
Conditioner
Body Lotion
Shower Gel
*Liquids Now available in 40 ml (1.4 oz) and 80 ml (2.8 oz) sizes
Showing all 5 results